Do you need high quality diamond tools? Jingstar diamond tools is a professional diamond tool supplier with more than 20 years of export experience. We pride ourselves on being able to offer top-notch tools that won't disappoint.
One of our standout products is our diamond saw blades, which are perfect for cutting through the toughest materials. But what really sets us apart is our Diamond Lime segment. They are manufactured with precision, using various structures and layers according to the abrasive properties of limestone.
Our layered diamond blocks are renowned in the market due to their superior cutting ability. When it comes to the production of high-quality diamond tools, Jingshida's professionalism is fully reflected. We use state-of-the-art technology and craftsmanship to ensure that every product we supply is of the highest quality.
We are not just any diamond tool supplier; we pride ourselves on our commitment to customer satisfaction. At Jingxing, we believe that providing excellent service is as important as producing high-quality diamond tools. That's why we make sure we go the extra mile for all our clients.
Our team of experts is ready to answer any of your questions. Whether you need help selecting the right tool for your project or want to learn more about how our diamond lime segments are manufactured, we can help.
Therefore, if you are looking for a reliable supplier of high-quality diamond tools, Quanzhou Jingxing Co., Ltd. is your best choice. With more than 20 years of experience, we are confident to provide you with the perfect tool for your needs. Trust us; Jingstar's diamond tools will make your projects shine.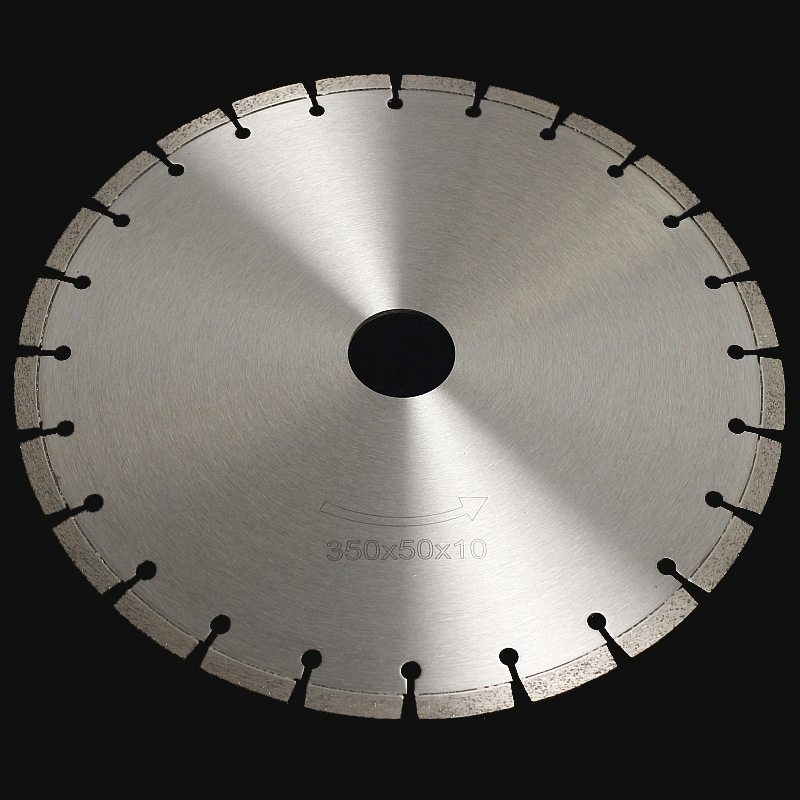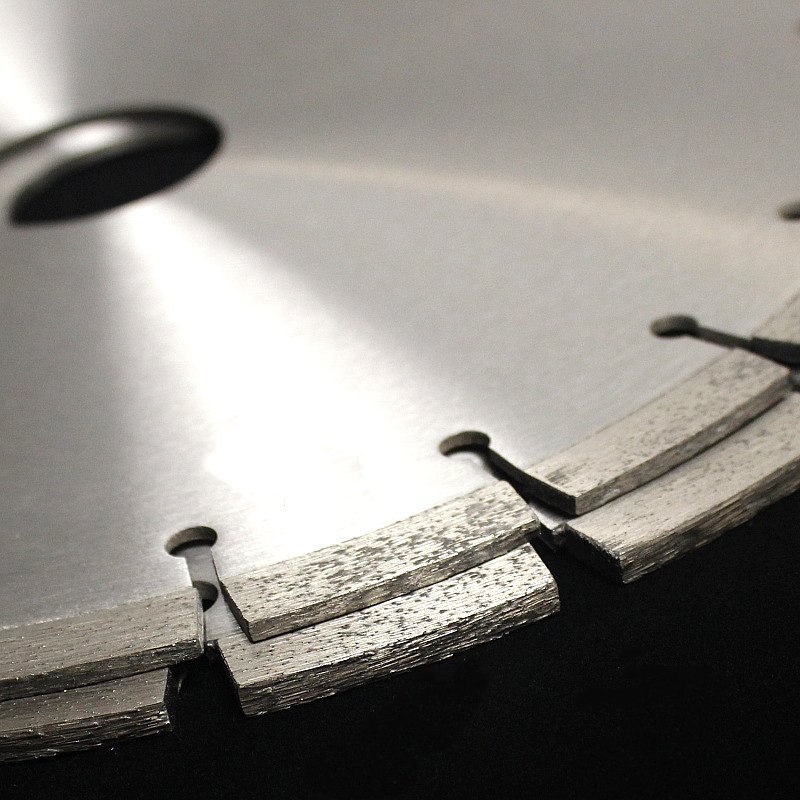 ---
Post time: May-09-2023